Pet Insurance For Residents Of South Carolina
Love the pets who love you back with pet insurance coverage.
Coverage available for accidents and illnesses with the option of a preventive add-on at  an additional cost.
A selection of different annual limits, annual deductibles, and reimbursement percentages.
You have the freedom to choose any veterinarian, specialist, or emergency clinic.
No waiting period for Preventive Care and Accident Coverage, with the exception of ligament and knee conditions.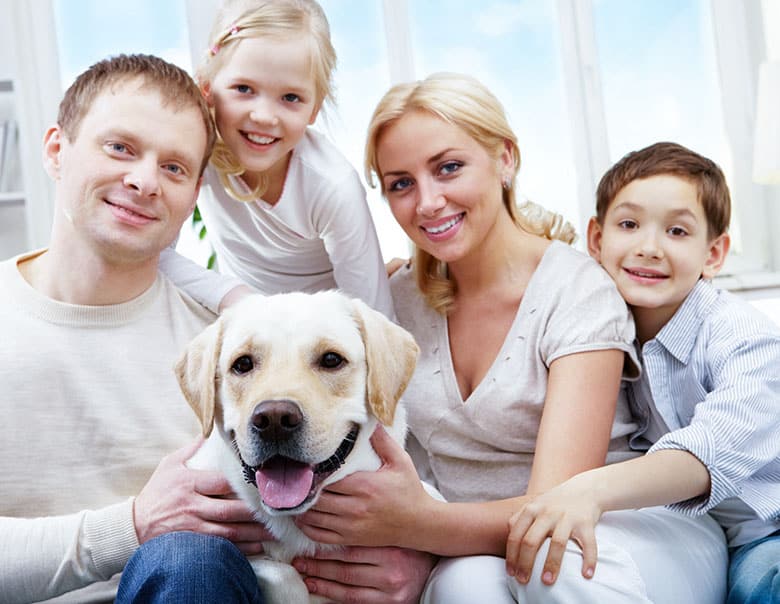 Pet insurance because they are part of the family.
Visit any vet, specialist or emergency clinic you like.
Submit claims your way --online, by mail, or by fax.
Get yourreimbursements through direct deposit or mail.
Get A Quote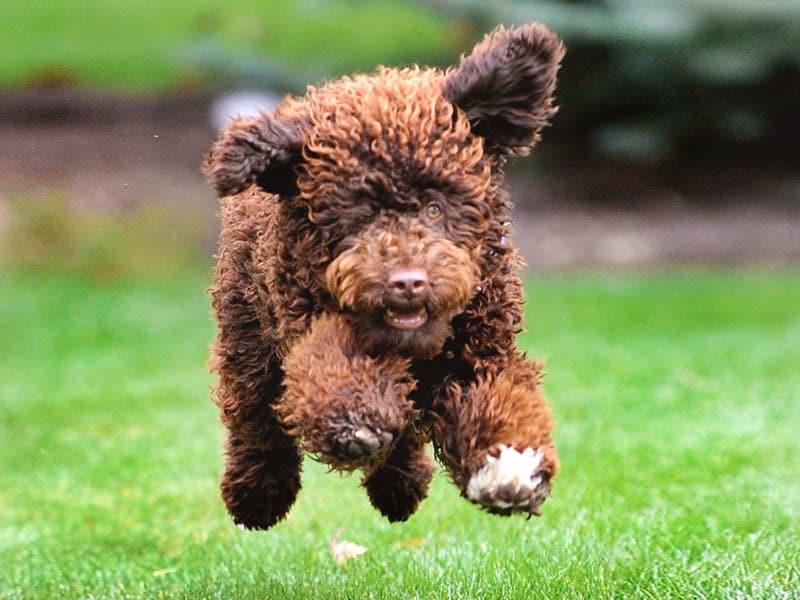 Pet Insurance Is The Perfect Way To Protect Your Pet And Your Family
From Unexpected Pet Emergencies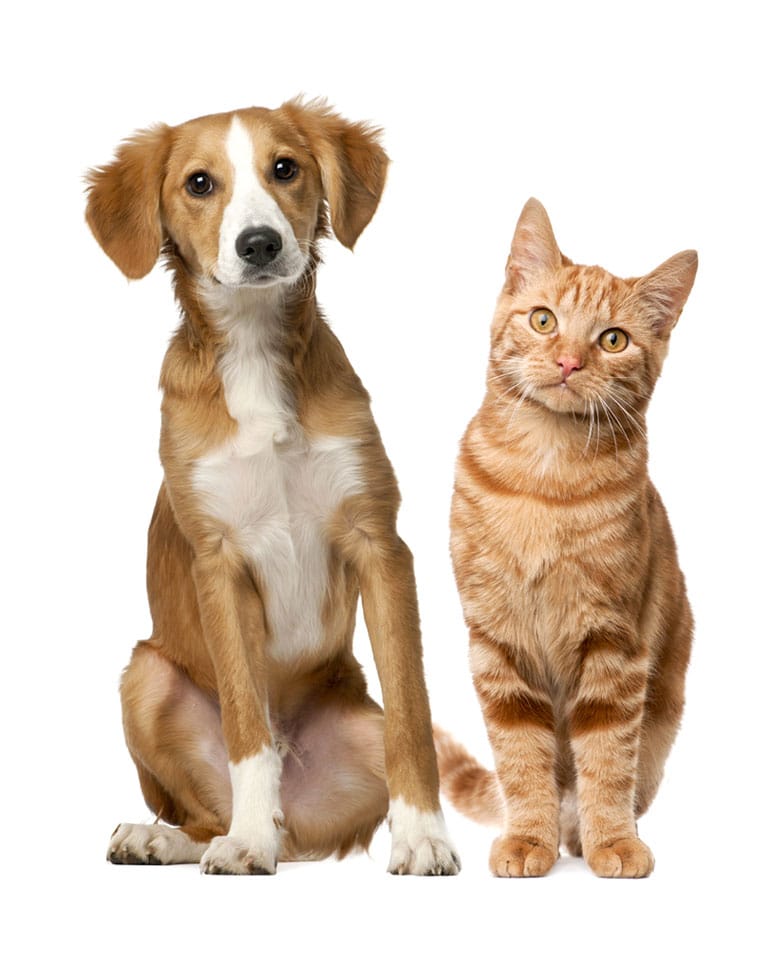 We offer pet insurance quotes to residents of South Carolina
We love your pets as much as you do that's why we want to show them off. After you get a quote show off your best friend on our Facebook page and our gallery here!
See gallery
Get A Quote
Get an instant quote online using the form below. If you have any questions don't hesitate to cntact us.